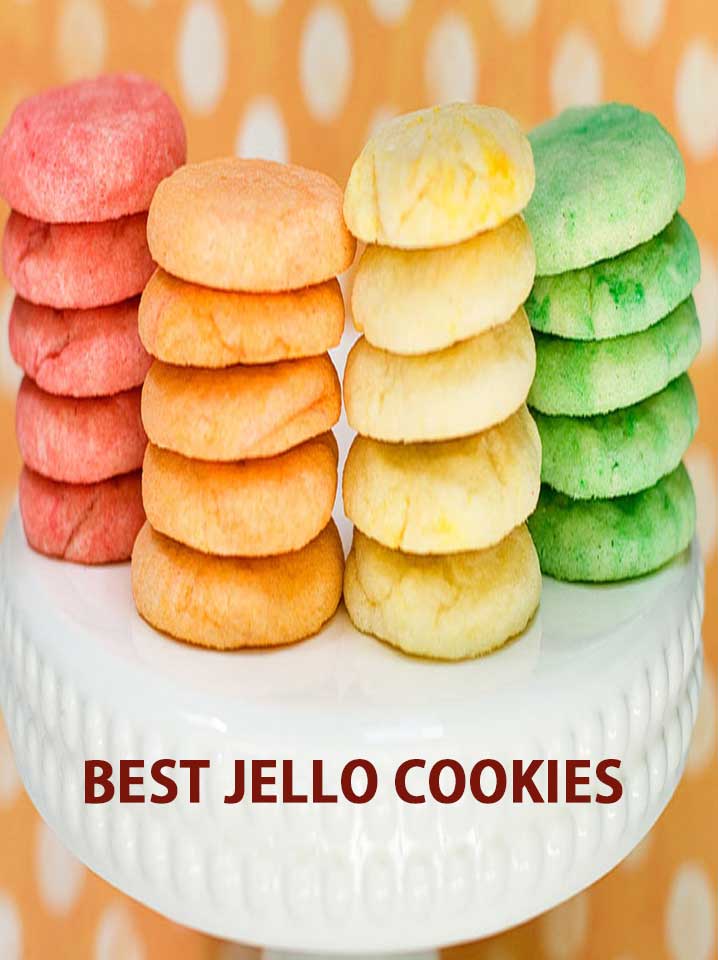 As the weather gets hotter in AZ we have to come up with more and more activities to do inside. My son had SO much fun helping me with these jello cookies. It was one of our favorite activities together. He keeps begging to make the "jeylo playdough and cookies!"
MAKE JELLO COOKIES AND JELLO PLAYDOUGH WITH THIS YUMMY RECIPE!
MY OTHER RECIPES
The nice thing about this recipe is you can turn it into homemade playdough. Wash the kids hands (and counter of course) and then let the kids imaginations go wild!
jello playdough
Carson had so much fun smashing the dough and building BIG towers with all the colors.
sugar cookies
Once he was tired of playing with the dough we rolled them into balls and dipped them in the jello sugar.
colored cookies
Don't these cookies scream SUMMER?! I love all the bright colors! It was fun to taste all the different flavors too!
summer cookies
To get the flower look just smash them down with the bottom of a bowl. ?
Yield :
YIELD 24-30 cookies
SmartPoints : 5
Ingredients :
3⁄4 cup margarine or 3⁄4 cup butter
1⁄2 cup sugar
1 (3 ounce) package Jello gelatin, any flavor
2 eggs
1 teaspoon vanilla
2 1⁄2 cups flour
1 teaspoon baking powder
1 teaspoon salt
Preparation :
Cream margarine, sugar, jello and eggs together in a medium to large bowl.
Add the rest of the ingredients.
Mix well.
Roll dough into little balls and place on a greased and floured cookie sheet.
Flatten each with a fork.
(Sometimes a little flour on the fork keeps it from sticking).
Bake 6-8 minutes at 350 degrees.
Nutritional Info :
Calories 134.3
Total Fat 6.2 g
Saturated Fat 1.3 g
Total Carbohydrate 17.5 g
Dietary Fiber 0.3 g
Sugars 7.3 g
Protein 2.2 g