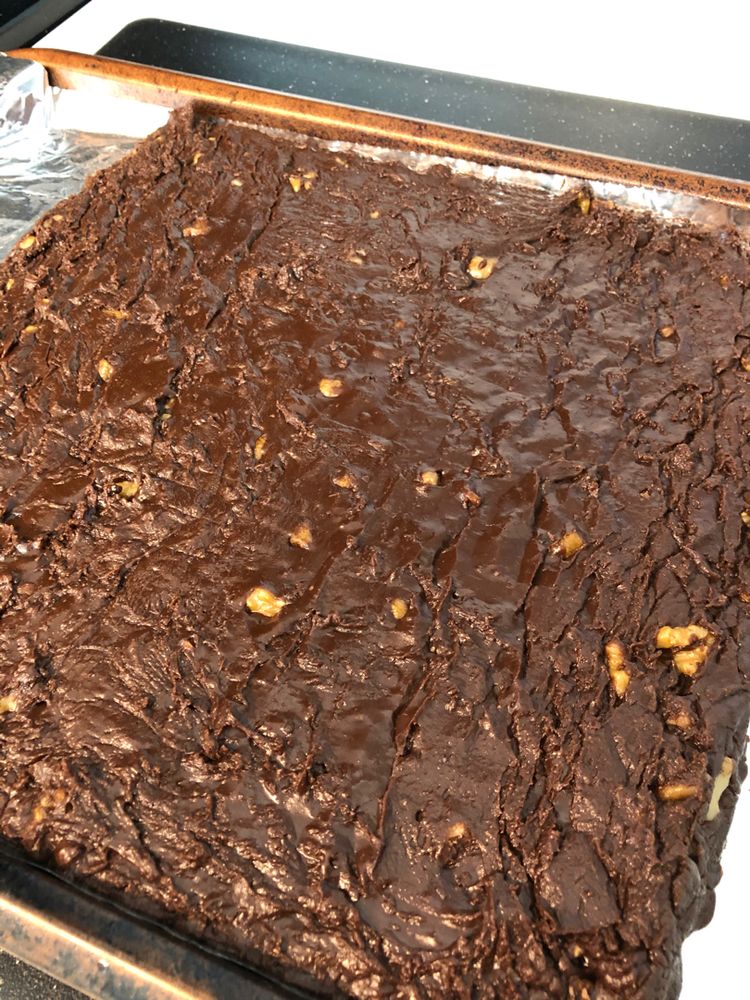 Nobody makes fudge quite like Grandma. Hers has always been the best but no matter how many times we try to make a batch just like hers, we can't get it to be quite as creamy. After countless failed attempts, we finally gave up and went with a shortcut: Jell-O! The result was a rich and creamy fudge that no one would guess was oh-so-easy.
Using pudding mix here ensures that the end result has the nicest, creamiest chocolate bite. (Though you could technically use whatever flavor of pudding mix you'd like here. You just want to make sure you're not using the instant kind of pudding mix.) Making it this way means you don't have to worry about watching a candy thermometer or have any knowledge of candy making for fudge success. The pudding mix takes the guess work out of the process; this fudge comes together in just over 10 mintues, and it couldn't be more delicious!
15 minutes to prepare serves 6-8
INGREDIENTS
1 package Jell-O chocolate pudding (not instant)
2 tablespoons butter
1/4 cup milk
1 1/2 cups powdered sugar, sifted
1/4 cup walnuts, chopped
PREPARATION
Grease an 8×4-inch baking pan with nonstick spray. Set aside.
In a medium saucepan, combine pudding mix, butter, and milk. Bring to a full boil and let boil for 1 minute, stirring constantly.
Remove from heat and quickly mix in sugar and nuts. Pour into prepared pan and cool completely before cutting into squares. Enjoy!