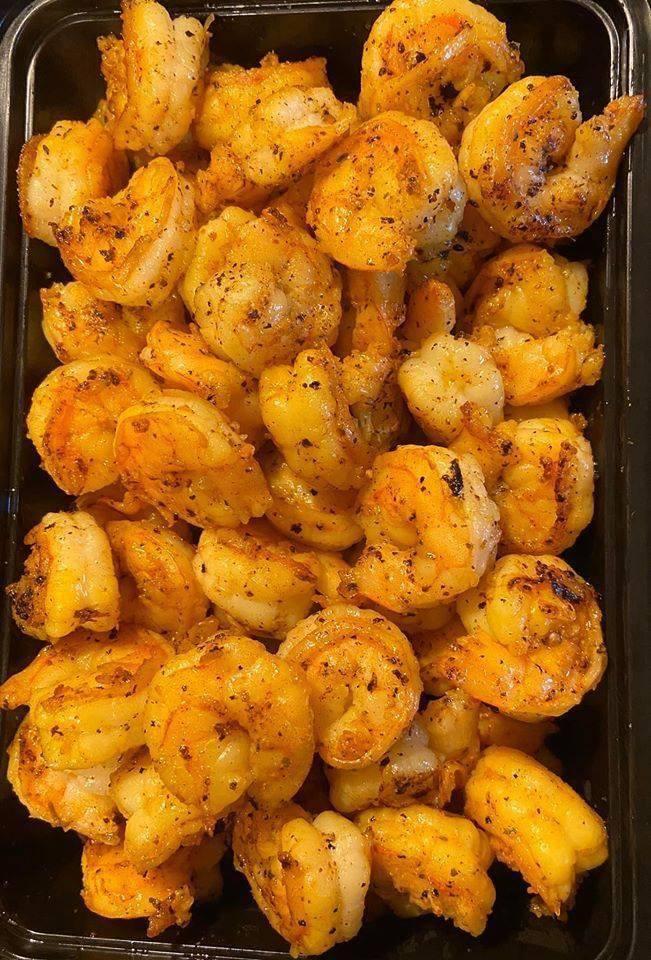 This One Pan Shrimp Fettucinne Alfredo makes an easy weeknight meal. Ready in just 30 minutes, fettuccine noodles are coated in a creamy homemade alfredo sauce and tossed with shrimp.
Fettuccine alfredo is a family favorite. You'll be surprised at how easy this one pan shrimp fettuccine alfredo comes together.
It's made in a single pan and has most creamy and cheesy alfredo sauce.
My favorite part about one pan meals? Less kitchen cleanup! You will literally need one saute pan to make this skillet meal. Your shrimp, pasta, and sauce are all made in a single pan.
Ingredients
4 cloves garlic
1 pound frozen large shrimp (21-25 count) – thawed, peeled, and deveined
kosher salt to taste
1 teaspoon hot smoked paprika (optional)
1/4 cup extra-virgin olive oil
2 tablespoons dry sherry
1 tablespoon chopped Italian flat-leaf parsley
Directions
Slice garlic thinly. Season shrimp with kosher salt and paprika. Mix to coat.
Heat garlic and oil in a skillet over medium heat. Cook until garlic starts to turn golden, about 2 minutes. Add shrimp and increase heat to high.
Toss and turn shrimp with tongs until starting to curl but still undercooked, about 2 minutes.
Pour in sherry. Cook, stirring continuously, until sauce comes up to a boil and shrimp is cooked through, about 1 minute more.
Remove from heat. Stir in parsley with a spoon.